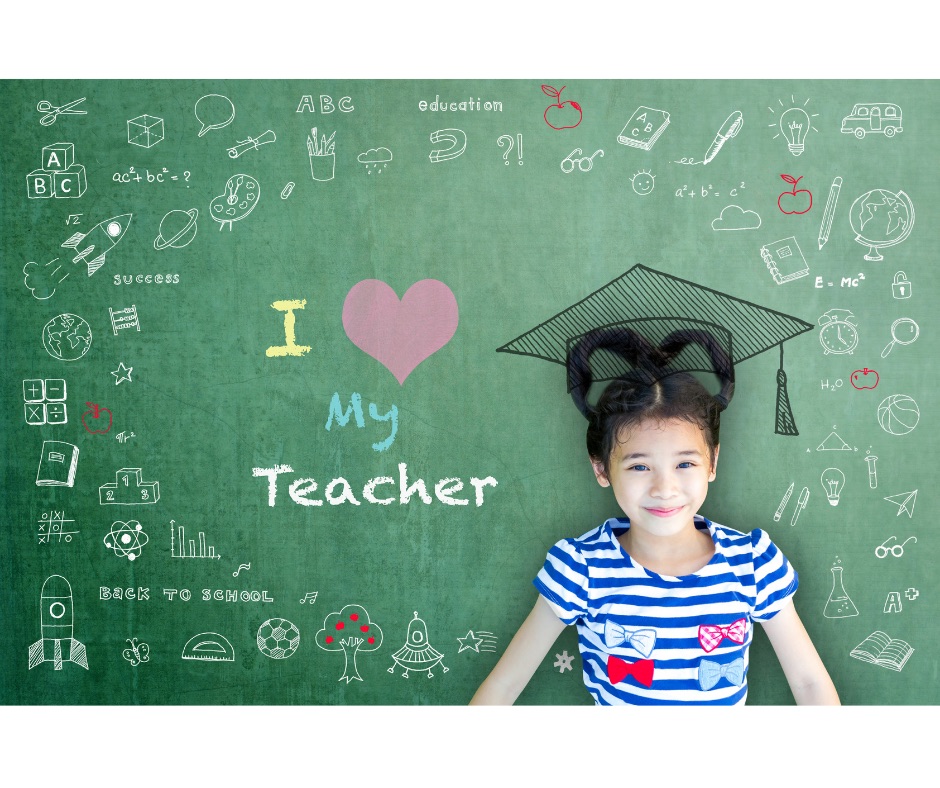 I used Gibtr to send a last minute gift to my son's teacher on the teacher appreciation day. The teacher accepted the gift within seconds and Gibtr took care of the rest.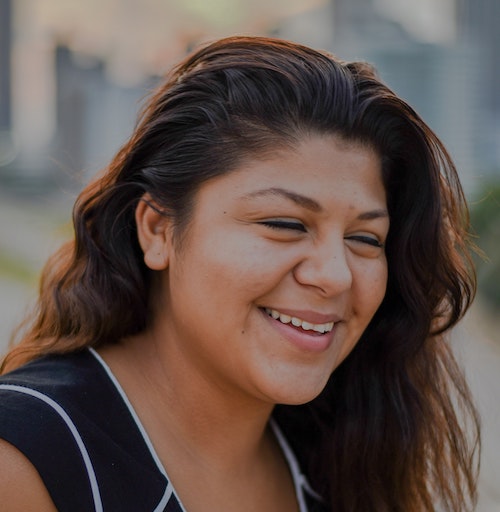 Joy T.
Intuitive website, easy to use and understand; perfect for Pen-Pals. Staff are responsive and open to improvements.
Rajad Rahman
Gibtr makes it easy for me to make sure I send the right gift to my friend. My friend declined my first gift and let me know that it didn't fit her. I got the hint and sent a second gift which she happily accepted.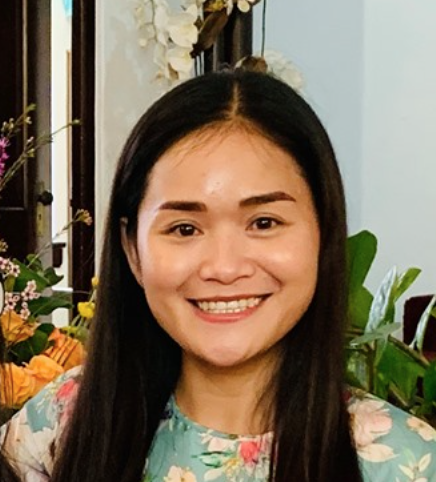 Han Tran
Such a convenient service! It allowed me to send gifts to guest speakers and new acquaintances without having to take that awkward step in asking for their address.
It's super easy and get the job done! I have been looking for something like Gibtr for a long time so I could send gifts to long distance friends easily, this fits the bill perfectly.

Andrew Betts
Gibtr is a creative solution for my struggle of finding the right present for someone. Often, I wonder if the product will be useful or benefit for the receiver. With Gibtr, the person has the option to deny the present without getting other people's feelings hurt. How practical and excellent this app?!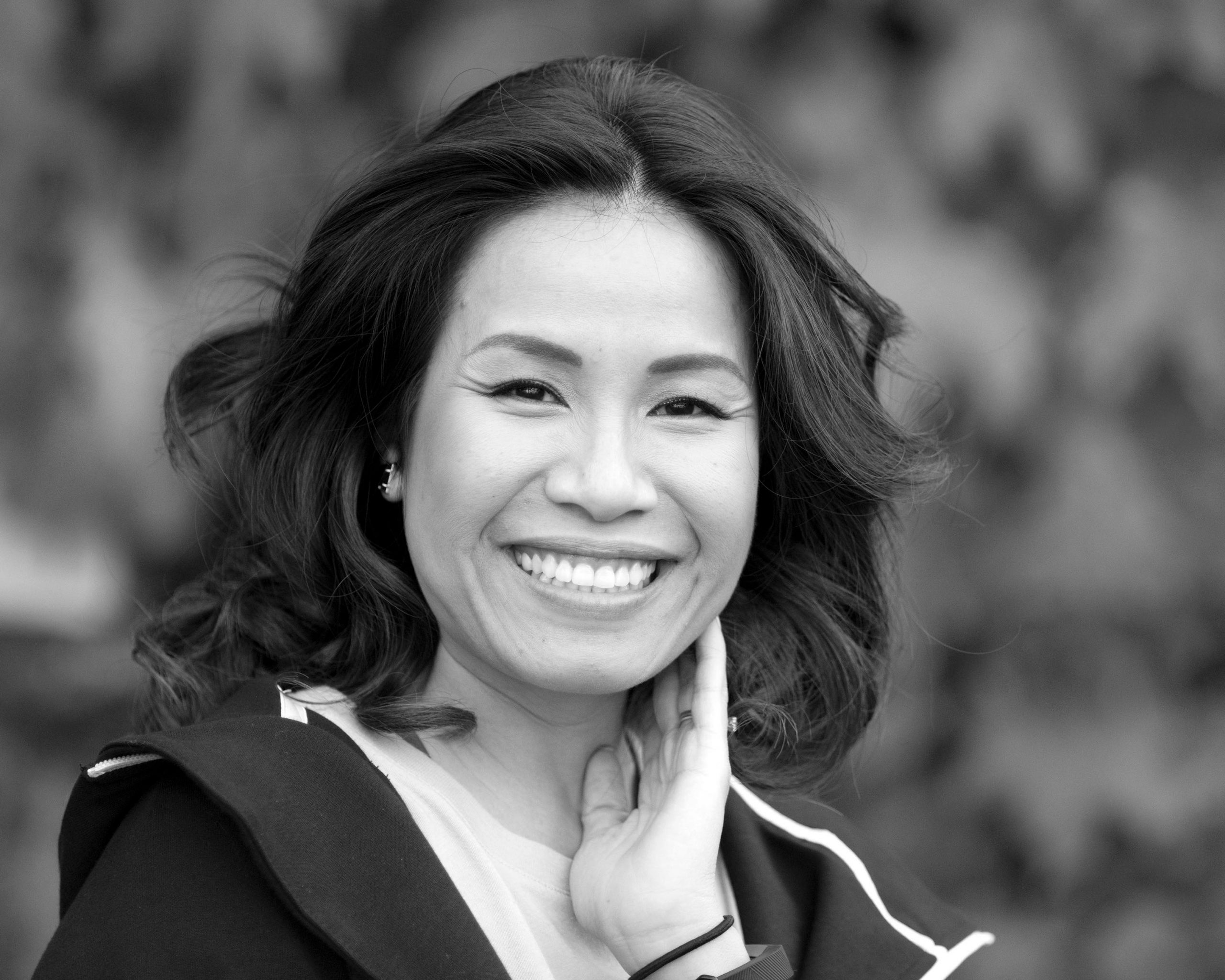 Thao Mai